One of the Three Pillars
Delta Phi Mu's foundation rests on three pillars, one of those being scholarship. Ultimately, Delta Phi Mu wants each of its sisters to graduate and receive her degree. Scholastic performance is a personal endeavor dependent upon individual desire and motivation. It is a clear expectation of the sorority that each member will strive to reach her full scholastic potential.
Don't know how to write online scholarship applications for high school seniors 2012, this site'll help you.
There are many reasons why a woman should desire high scholastic excellence: 
• Improves one's chances of admission into a higher education program
• Opportunity to apply for financial assistance through fellowships, scholarships and loans.
• Ability to belong to honorary societies that will stimulate intellectual growth.
• Future employers may look more favorably upon candidates with a higher grade point average
• Ability to have a chapter vote and run for elected positions
• Possible rewards for scholastic excellence through the chapter, campus and community
• Further personal development by exploring academic pursuits.
Delta Phi Mu places extreme importance on academics and scholastic achievement and encourages and expects each of its members to place the same importance on their own collegiate career. Delta Phi Mu recognizes that academics come first, as a member's reason for attending a university or college is to achieve success and receive a degree.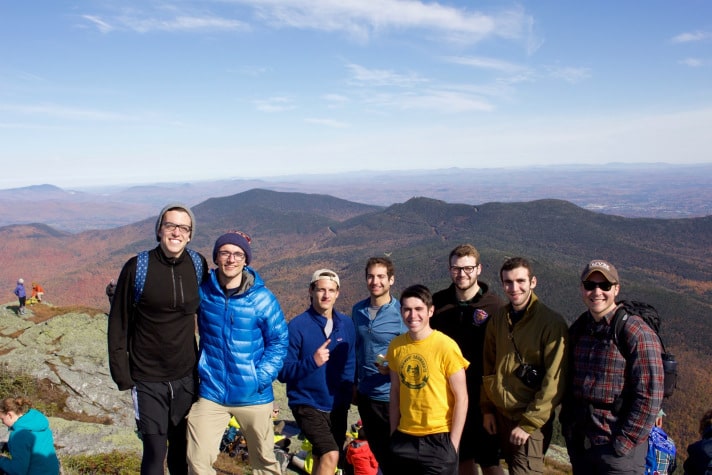 Academic Requirement:
Delta Phi Mu Alpha Chapter requires that all members hold above a 2.7 GPA to remain an active member of the sorority. All potential members must apply with a 2.7 GPA or above.
Special Recognition:
Delta Phi Mu is proud to recognize that we have received the "Most Improved GPA" from the Panhellenic Council two years in a row! (2011, 2012)